Science Learning Partnership
What is the Science Learning Partnership?
A partnership between Hallam Teaching School Alliance and STEM Learning, we are the Science Learning Partnership for South and East Yorkshire.​
What can we offer your school?
CPD delivered within schools or clusters of schools
One to one support for Science subject leaders
Support for science departments to move to good or to outstanding
Science CPD to move teaching towards outstanding
Support for the science teachers at every level of their career – NQTs; RQTs and beyond
Professional development for outstanding practitioners in delivery of CPD
School to school support in delivery of the new specifications and programmes of study



As the Science Learning Partnership for Sheffield, Barnsley and Rotherham,  we are part of the STEM Learning Network, which also includes STEM Ambassador Hubs. STEM Ambassador Hubs can support you with anything related to the STEM Ambassadors programme. Your STEM Ambassador Hub is North Midlands, South and East Yorkshire and is run by Derbyshire Education and Business Partnership. They can help you to enrich your STEM curriculum, raise awareness of STEM careers and support STEM activities in the community.
You can contact the STEM Ambassador Hub Lead:  ambassadors@debp.org


STEM Club Champions
We're excited to announce a four-year expansion initiative for our successful STEM Clubs programme. Funded by the Gatsby Foundation, the expansion will provide a comprehensive support package to help secondary state-maintained schools in England establish thriving and successful STEM subject clubs as part of their core STEM enrichment.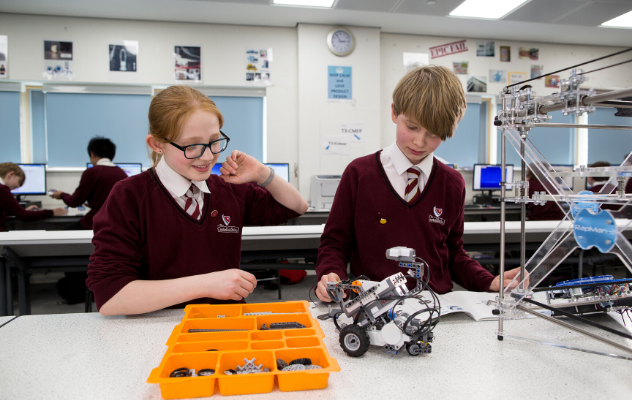 To find out more go to the STEM Clubs Champions webpage.
Recent Media coverage:
Receive our newsletter: Email TClark@notredame-high.co.uk